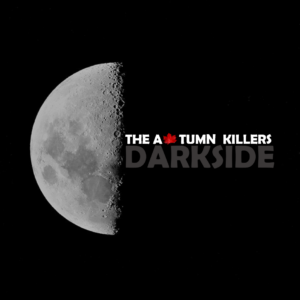 An album that I can confidently say blew my mind. An electro-rock amalgamation that I didn't know I needed in my life – until now!
Do You Want It is potentially the biggest ear-worm of the album with One of 5 following hosting a harsher guitar riff and haunting intro. Stand Up stands out with the guitar and synth playing in sync to a repetitive and very catchy melody. The title track Darkside concludes the album with a symphonic burst ending on a very satisfying high note.
The consistency throughout the entire album is what has made this a solid release. With hybrids of prog, classic rock and industrial characteristics flowing throughout, this album exposes elements for a large number of audiences.