On Tuesday evening, The Cure delivered a rare performance in Leeds in front of a full house at the First Direct Arena. The band's latest appearance marked their first concert in the region in ten years.
The atmospheric sounds of rain, thunder and lightning ushered the band onto the stage and perfectly set the mood for the night ahead. Following the rest of his bandmates, Robert Smith slowly stepped into the spotlight. The legendary frontman prowled the edge of the stage. His entrance felt almost ceremonial in a way as the band kicked off the show with Alone.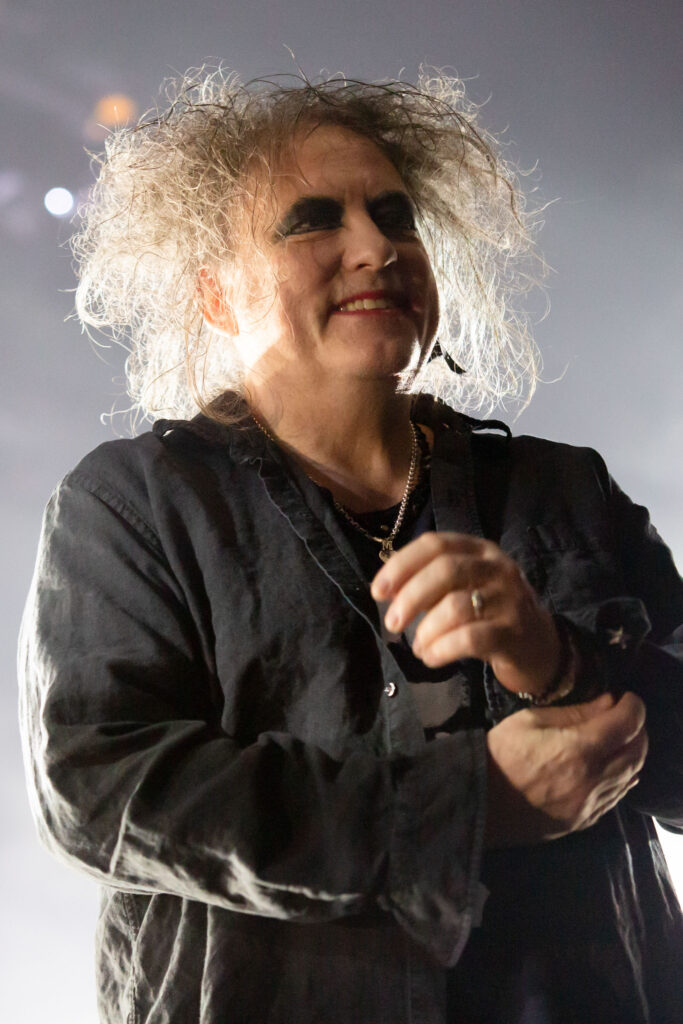 Pictures of You featured at the top of the set, and still sounds as good today as it did in 1990 when the song was first released. Whilst a fiery airing of Burn was one of the early highlights of the set. The latter was featured on the soundtrack to the cult movie The Crow in 1994.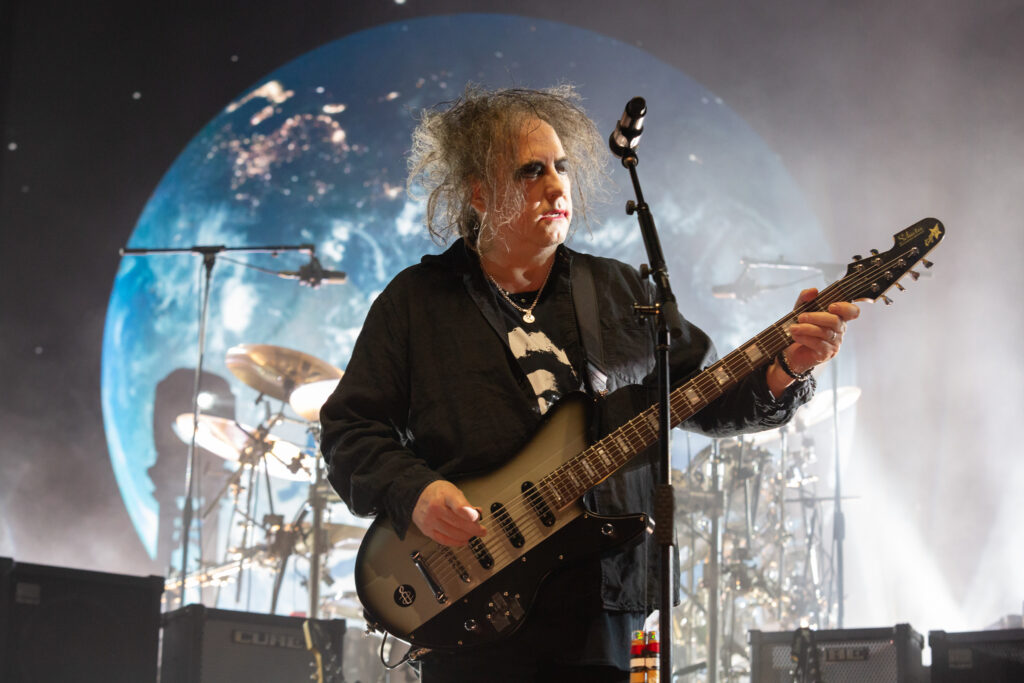 But the show was about more than just the classics. The Cure took the opportunity to introduce a soupcon of new material including an airing of A Fragile Thing and a track about Robert Smith's brother titled I Could Never Say Goodbye. Each of these was well received.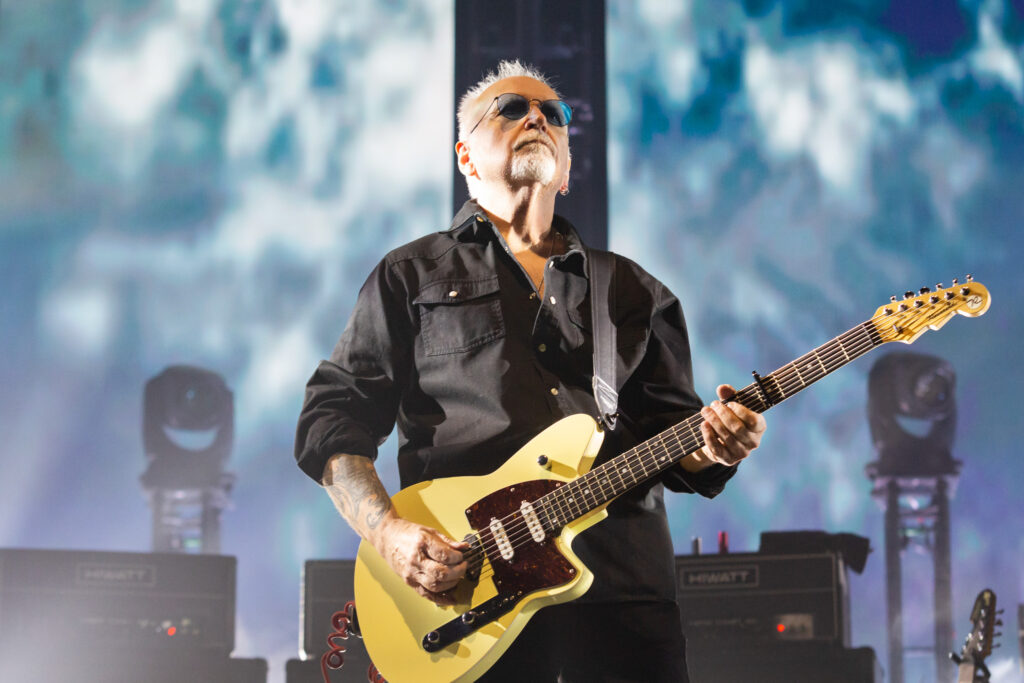 An emphatic rendition of Shake Dog Shake stood out mid-set, along with triumphant airings of A Forest and From The Edge of the Deep Green Sea. Endsong rounded out the group's main set.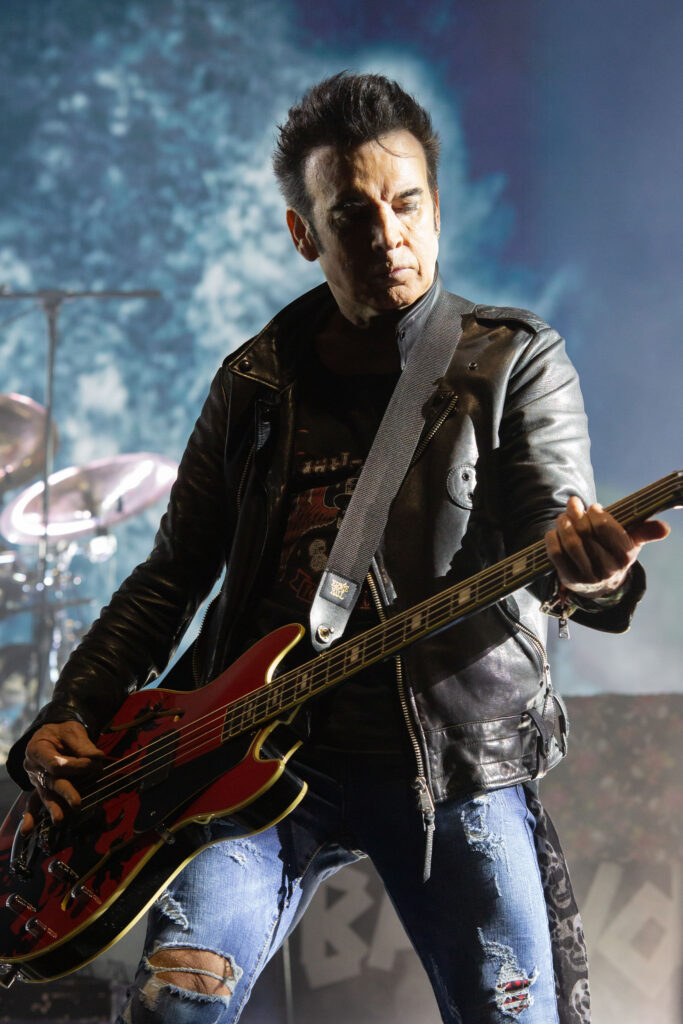 At this point in the show, most bands would be thinking about putting up their feet after performing seventeen songs. However, The Cure aren't like most bands. During a set that lasted approximately 2 hours and 40 minutes long, the band left no stone unturned.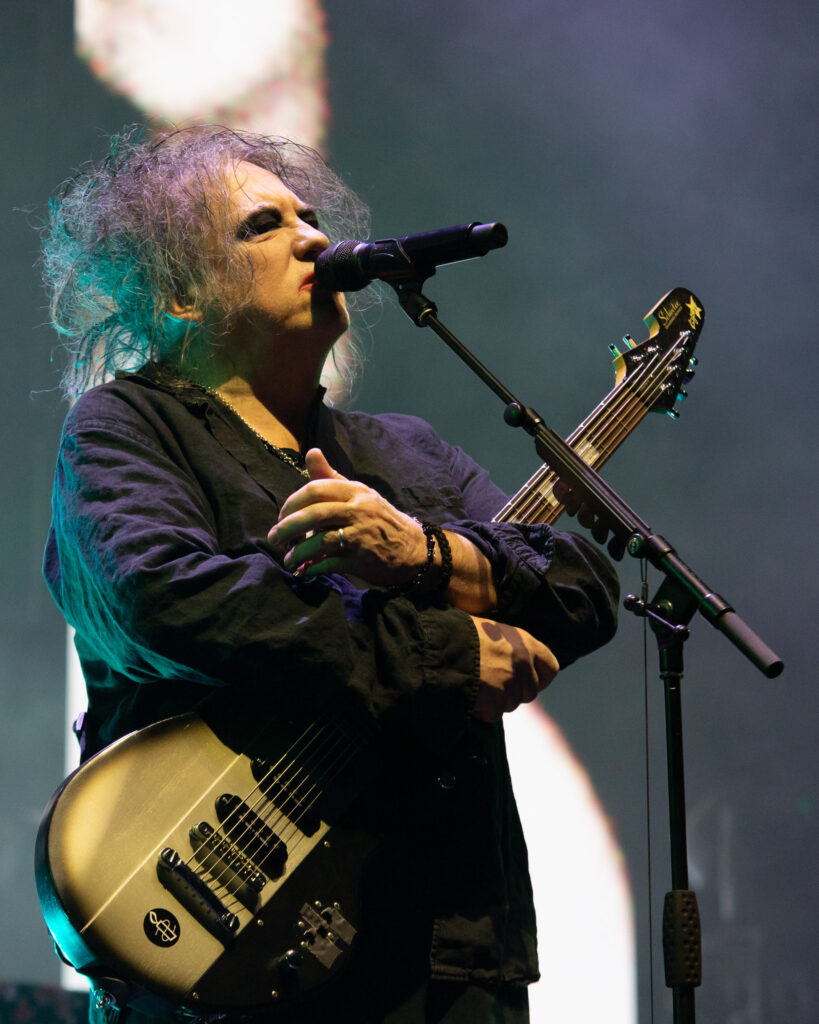 The greatest hits fuelled second encore was the cherry on top of the band's marathon setlist. Prior to the inclusion of one of the band's biggest anthems, Smith joked: 'This is another new song, it's called Tuesday's great'. It might not have been Friday, but the Leeds crowd are still in love with The Cure.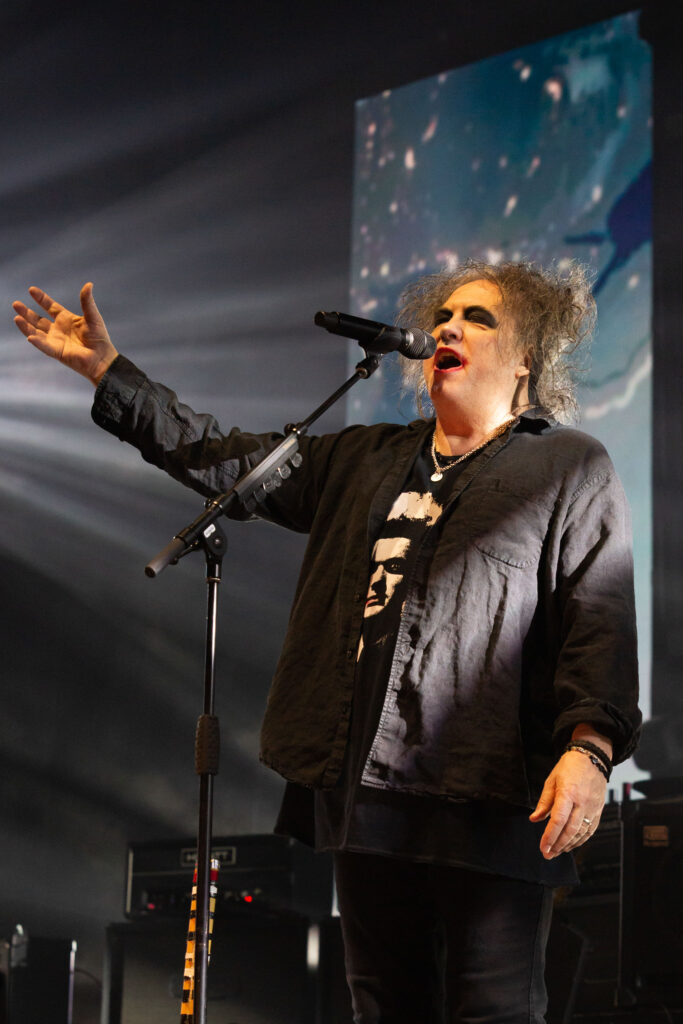 Words and Photos by Adam Kennedy