NEW HEADLINER ANNOUNCED FOR HARD ROCK HELL 16
Yngwie Malmsteen, Gypsy Pistoleros, Crowley and The Karma Effect are joining Tyketto, Phil Campbell and The Bastard Sons, Geoff Tate, Jizzy Pearl's Love/Hate, GUN, Punk Rock Factory & Pretty Boy Floyd & MORE for the 16th Hard Rock Hell Adventure!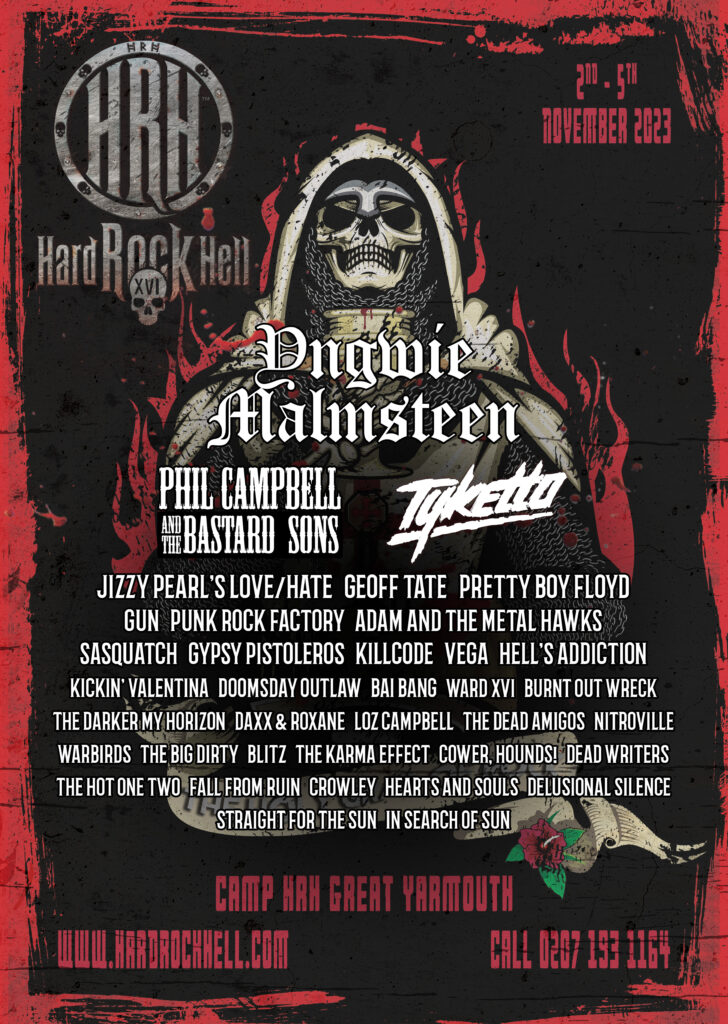 ALL HRH!

HRH XVI  is a landmark date at Camp HRH's 5-Star Resort and it's also where this time we all "Go in search of the Holy Grail of rock" in style. Hard Rock Hell XI will take place on 2nd – 5th November with the 6th Annual HRH Awards taking place on Wednesday 1st November.

Hard Rock Hell XVI is set to go to another level as we introduce everyone to the revamped Camp HRH which will be held back at the Vauxhall 5-Star Holiday Resort in Great Yarmouth East Anglia. Camp HRH 2023 will feature more facilities and amenities as well as an extended experience, with even more new units being added as well as existing ones replaced to maintain its 5-star status.

Hard Rock Hell remains the undisputed European market leader in residential festivals. After the last 24 months of darker times, HRH16 will have a heavy International feel to the line-up, plus the very best stage 2 acts around.

With Newly Announced Headliner Yngwie Malmsteen, Tyketto, Phil Campbell and the Bastard sons, Jizzy Pearls Love /  Hate, Geoff Tate,Punk Rock Factory, GUN, Pretty Boy Floyd, Sasquatch to name a few, fans can expect to see over 40 quality acts over 3 days across 3 stages. The last tickets are now released and live on the system (which include the very last Royalty & VIP) to book right now, we are all now boarding, so get involved for this monumental milestone in the world of Rock n Roll.

📞 Call Jess on 0207 193 1164
💻 Live Chat: https://rb.gy/xdzkxg
ACCOMMODATION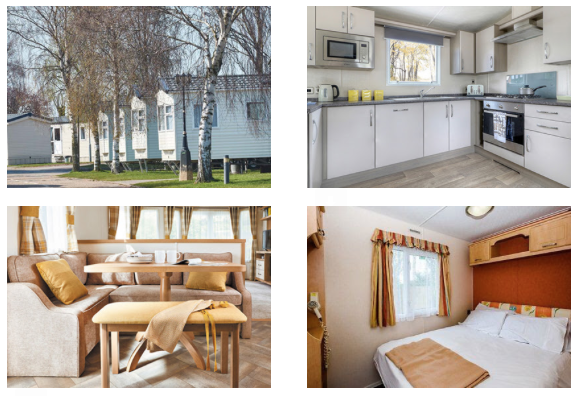 If you're not from the local area, you definitely need to think about somewhere to stay. Everyone wants to be on site for numerous reasons. Staying on-site is always best, mainly because:
You get another night (Thursday) of free accommodation included in the package
You can stroll back to your accommodation within 5 minutes and avoid taxi queues and waiting around.
Hotels within a 20-mile radius are very likely to sell out in advance and end up costing you more hassle when you're out in front of some great bands.
However, units are available on a first-come-first-served basis. These are Gold Dust and are a must-have for everyone wanting the full Hard Rock Hell 16 experience! As a competition runner-up, we are now offering units at exclusive discounted rates!
NEW HEADLINER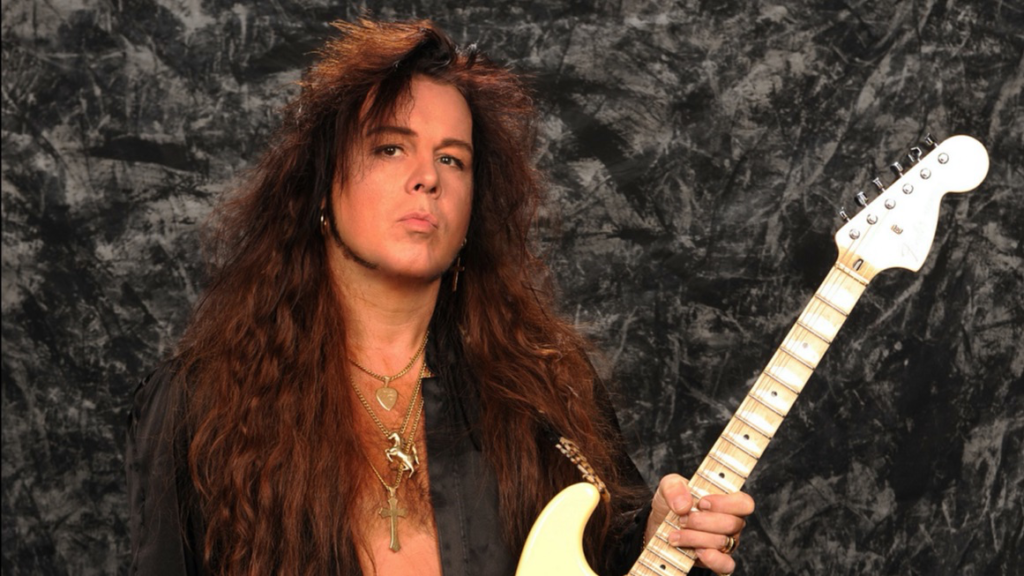 YNGWIE MALMSTEEN
Stockholm born Yngwie Malmsteen has a vast music history having played in a number of bands built around his explosive guitar style, with long instrumental explorations. From Steeler, to Alcatrazz and later on in his career, solo work. With an album in the top 100 Billboard Charts, a Grammy nomination, and a nomination in the 'Best New Talent' poll for Best Rock Guitarist of the year, Yngwie has established himself as one of rock guitar's brightest stars and added a new genre to the music lexicon: neoclassical rock.

Recognition of Yngwie's place in music history continued to come in. In Time Magazine, Yngwie found himself included as one of the "10 Greatest Electric Guitar Players." Near the end of the year, Yngwie and his management company decided to begin releasing rare archival concert footage. The first was Yngwie in Korea, shot during his 2001 War to End All Wars Tour, in Seoul, South Korea. And that, asserts Yngwie, is just the tip of the iceberg of things to come!
NEW LINE-UP ADDITIONS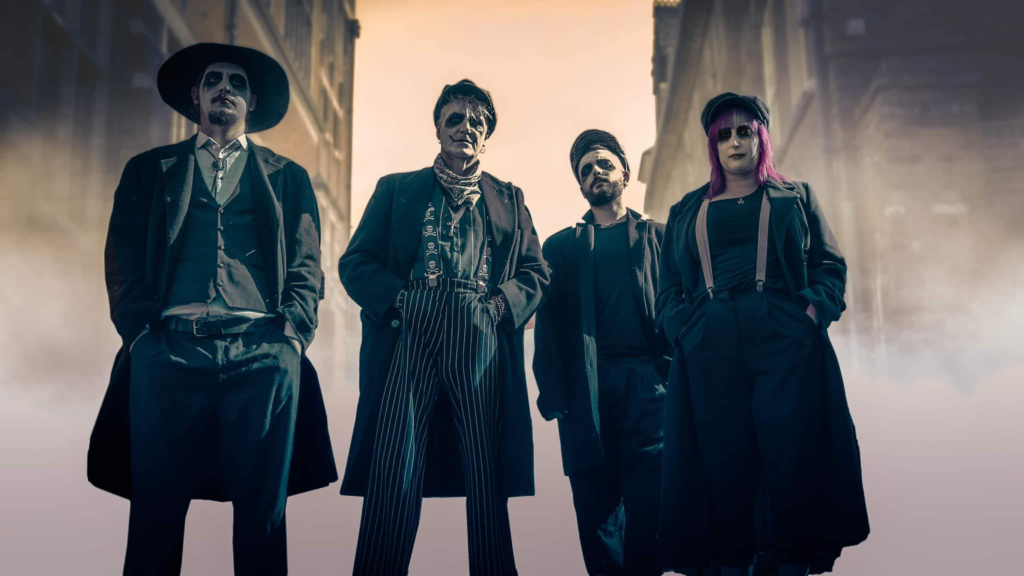 GYPSY PISTOLEROS
GYPSY PISTOLEROS have burst back onto the Rock scene this last year! From the ashes of being L.A Guns support band and a U.S cult favourite over 11 years ago. They reinvented themselves, bringing Flamenco Punk Glam Rock n Roll to the masses. They are recording a new album 'Duende a Go Go Loco!' with Dave Draper (The Wildhearts, Kerbdog, The Professionals) which captures an edgier, punkier and heavier side of Gypsy Pistoleros, whilst retaining the Flamenco Rumba heart and fully embracing their fiery flamenco/rumba passion, staying true to their distinctive crossover of punk rock 'n' roll leanings! Due out in May! "Dare to be Different!" is their mantra!
CROWLEY
CROWLEY is a hard rock band based in Newcastle upon Tyne, UK. Comprised of vocalist Lidya Balaban, guitarists Eliza Lee and Ruth Cranston and bassist Kimberly Waugh, and drummer Matthew Graham. The bands main goal is to reinvigorate the sounds of retro pagan rock.

Their debut single 'The Witching Hour' was released in July 2022. Inspired by the bands classic rock roots and a fascination with the occult, 'The Witching Hour' draws in sounds reminiscent of Halestorm, Black Sabbath and Led Zeppelin.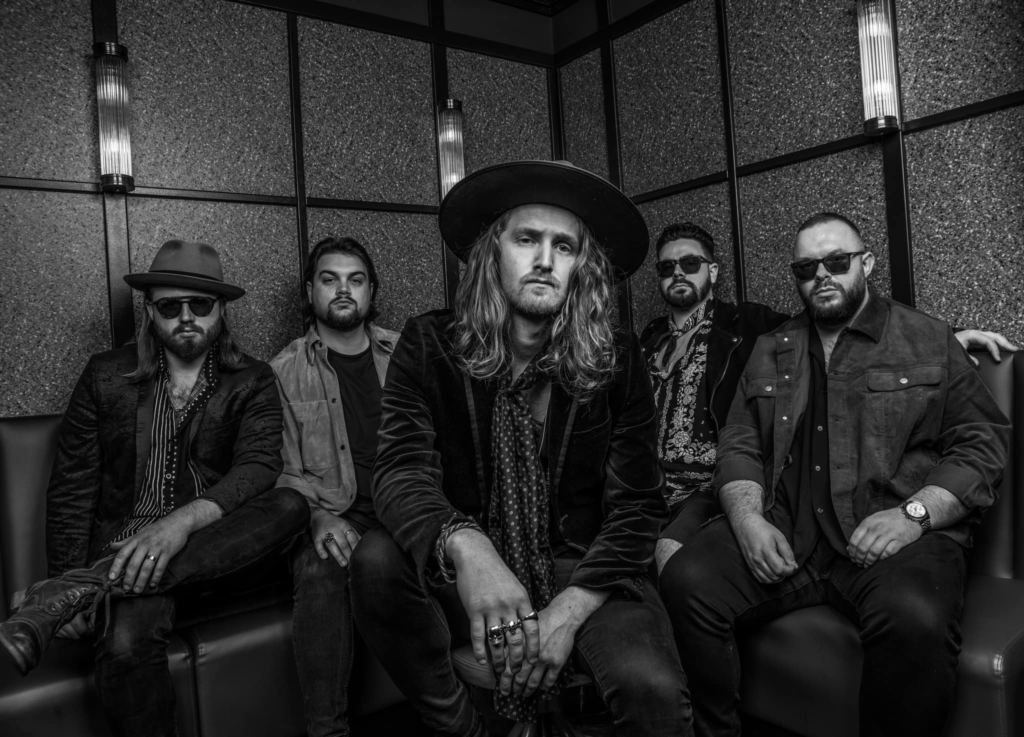 THE KARMA EFFECT
Formed at the start of the Covid pandemic buy a bunch of long-time school hood friends and musical acquaintances, The Karma Effect, are a 21st Century take on a classic 70s rock, roll n soul sound; big on keys, guitar riffs and huge vocal melody, all combining into a grandiose sonic soundscape that draws upon the best of yesteryear. Their debut album epitomised this philosophy. It's a no-nonsense throwback, encapsulating the energy of good time, arena, rock n roll, brought bang up to date.
The self-titled album, The Karma Effect, features 8 scintillating songs, written in solitary bedrooms and over zoom calls as the world tackled a desperate viral pandemic… songs that have only recently seen the light of day via UK shows. Not resting on their laurels, the band have begun work on album 2 and have launched a crowdfunder campaign to help see it to fruition.