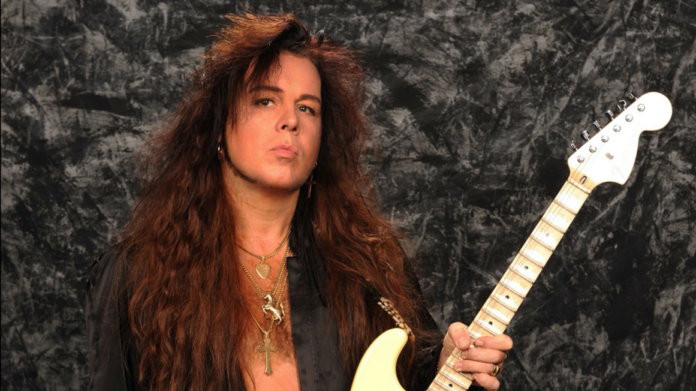 If you glance at the pages of Wikipedia, they define the word Virtuoso as "an individual who possesses outstanding talent and technical ability". That definition certainly rings true for guitar god Yngwie Malmsteen.
Although his artistry has always clearly incorporated a healthy virtuosity, Malmsteen's talent goes well beyond a comprehensive control of the guitar. The man is a fine composer and, on recent releases, has also showcased a strong vocal presence.
Throughout his long and successful career in the music industry, Malmsteen has released a catalogue of 22 solo studio albums, each of which has much to commend. The artist's last studio album Parabellum was released in 2021 to high praise from fans and the music industry alike.
Perhaps 'Parabellum' is the best example yet of Malmsteen's creative spark lighting a raging fire that is surely set to burn brightly for many years to come. Yet, despite the care and attention to detail which has gone into every aspect of the album, what truly makes it remarkable is the undoubted joy radiating through each of the songs.
Of course, the guitarist played a crucial role in helping to establish Alcatrazz as a significant force in the 1980s. Performing alongside legendary vocalist Graham Bonnet, he played on the band's debut record No Parole from Rock n' Roll, and the 1984 concert album Live Sentence.
One aspect of his approach has always shone through, and that is an abidingly deep respect for the music he plays. Malmsteen has constantly done whatever it takes to bring out all of the colour, shade and hue embedded in each one of his compositions. Merely doing a very good job isn't an option. He wants to go – and does go – well beyond such limitations into the rarefied realms inhabited by an elite number of timeless masters.
The name of Yngwie Malmsteen has always stood for uncompromising excellence. During a career that spans more than 40 years, he has proven himself to be a unique artist.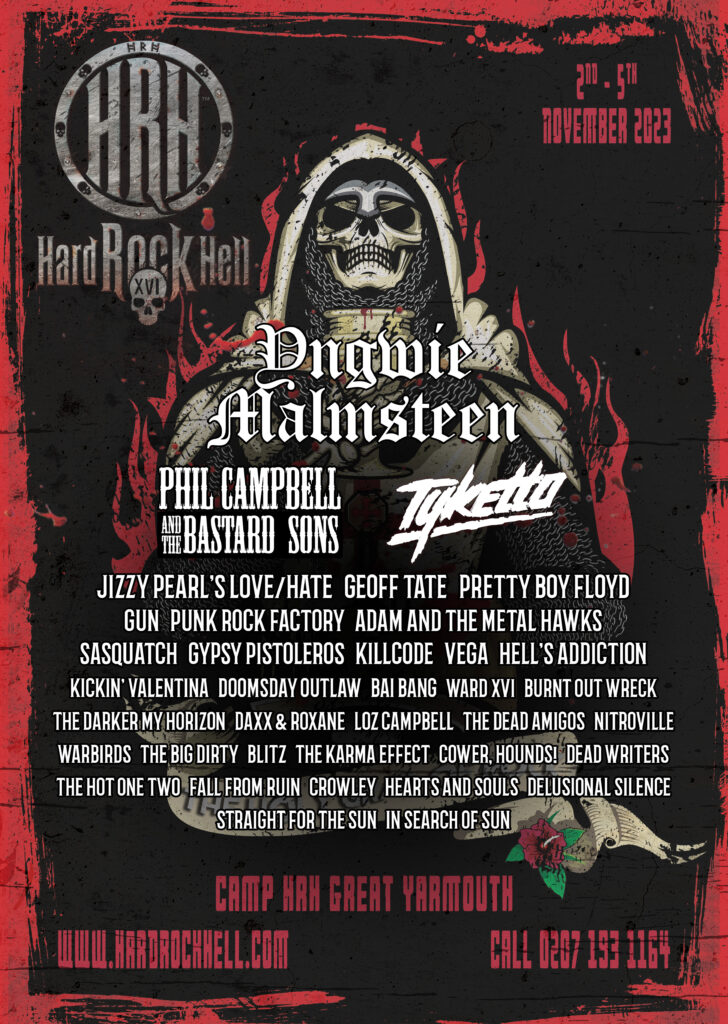 The Swedish-born guitarist will make a rare appearance in the UK when the gifted axeman tops the bill with a headline appearance at HRH 16 in Great Yarmouth in November. For ticket information and further details, please visit https://hardrockhell.com/.